Investing in ETF

Fixed income investing with ETFs
Fixed income ETFs from a leading, trusted fixed income player
Bond Exchange Traded Funds (ETFs) provide diversified and cost-effective exposure to a broad basket of bonds via a single transaction.
As an alternative to individual bonds, which can be difficult and expensive to trade, they can be bought and sold intraday, just like a stock.
Our fixed income ETFs build upon Amundi's heritage in fixed income investing giving investors access to broad coverage including government bonds, Investment Grade and High Yield credit, aggregate, emerging markets, and ESG exposures.
Decades of fixed income expertise combined with ETF leadership
Amundi size and pricing power

€1 tn1 in fixed income AuM including €524 bn1 in Responsible Investing.
Privileged access to bond markets, at competitive prices.

Fixed income and indexing experience

30+ year track record in benchmark construction and replication expertise.

40+ year history in bond investing2.

Client-driven innovation

First mover on Floating Rate Notes, Global Aggregate, Highest/Lowest Rated Eurozone government bonds, currency hedging on bond exposures.
Latest insights and news on fixed income investing with ETFs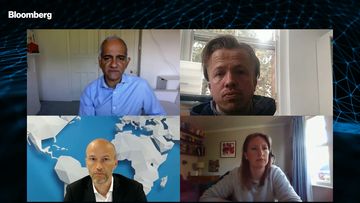 The Evolving World of ESG within Fixed Income
Bloomberg virtual briefing replay: Matthieu Guignard addresses drivers and challenges for ESG fixed income products alongside panellists from GAM Investments...
Watch the video>>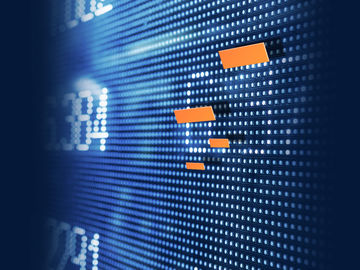 Launch of Euro Ultra-Short Maturity Corporate Bond ESG ETF
This ETF provides exposure to euro-denominated bonds (IG) with an ultra-short maturity along with strict ESG screening.
Read more >>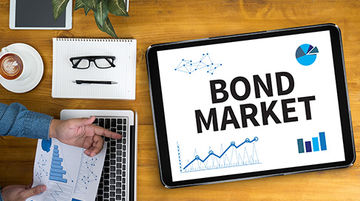 Fixed Income: Making ground in ESG
ESG Fixed Income ETFs have enjoyed rapid growth since the outbreak of Covid-19.
Download >>
Catching up in ESG
Amundi's range of ESG fixed income ETFs enables investors to cost-effectively reflect their individual values and goals within their ESG allocations.
Find out more in our latest video >>
Commitment to ESG
At Amundi we have been focused on expanding our range of sustainable fixed income ETFs to provide investors the exposure they need.
The union of Amundi ETF and Lyxor ETF serves to enhance this product line-up and offers investors even greater choice when it comes to interpreting their values in their fixed income portfolios.

Watch our video to see why ESG and fixed income are a valuable combination>>>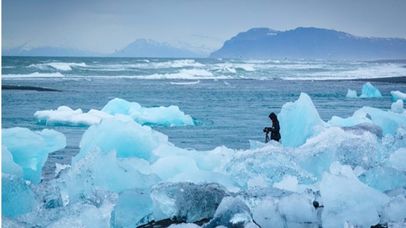 Addressing your needs through fixed income ETFs
Acknowledged as a source of real-time price discovery during turbulent market conditions3, fixed income ETFs are playing an ever more important role in investor portfolios.
Main Risks: Investment in a Fund carries a substantial degree of risk such as Risk of capital loss - Underlying risk - Volatility Risk. Before any investment, please read the detailed descriptions of the main risks in the KIID and prospectus.

1Source: Amundi as of end of June 2021
2Amundi was formed in 2010 by Crédit Agricole and Société Générale
3Source: Amundi as of end of December 2020
4Ongoing charges - annual, all taxes included. The ongoing charges represent the charges taken from the fund over a year. Until the fund has closed its accounts for the first time, the ongoing charges are estimated. Transaction cost and commissions may occur when trading ETFs