Investment Outlook 2022: A regime change
Wednesday 19 January 2022
Expertise, Product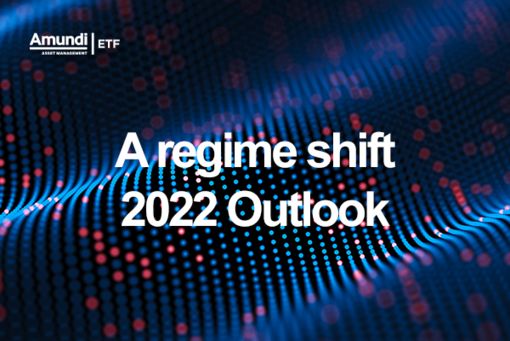 With slowing global economic momentum and sticky inflation, investors face a challenging year in 2022.
Yet there remain opportunities to be exploited.
In our 2022 market outlook we explore and discuss the themes and scenarios that we anticipate for the year ahead – and how these translate into ETF investment opportunities.