Insights and Analysis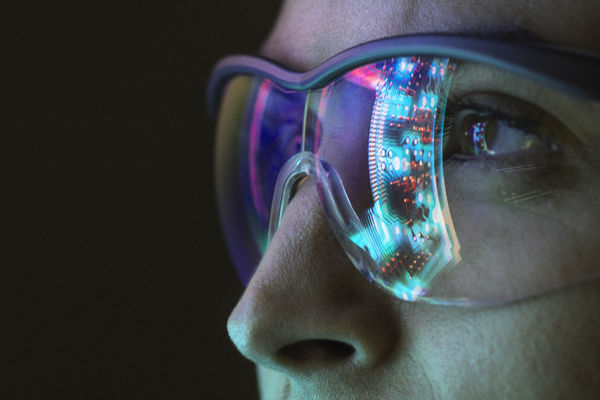 Knowledge is power
Find our latest insights and investment views. Understand how market opportunities can be interpreted through your ETF allocation.
Put our insights to work in your portfolio
Use our regular weekly and monthly investment perspectives to help you align your ETF allocation with the latest market developments.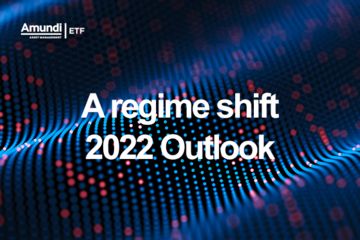 2022 Outlook
With slowing global economic momentum and sticky inflation, investors face a challenging year in 2022. Yet there remain opportunities to be exploited. In our 2022 market outlook we explore and discuss the themes and scenarios that we anticipate for the year ahead – and how these translate into ETF investment opportunities.

One Step Ahead by Amundi ETF
Technological innovation and the need to live more sustainably are profoundly reshaping how we travel, work and play. In this podcast, business leaders and industry disruptors break down how they're adapting to these trends, preparing for what's next, and helping to build a brighter future for our planet. Our goal is to help you future-proof your portfolios in this world of constant change. This podcast is for informational purposes only, and should not be taken as investment advice and/or an offer to buy financial products.

Take a look
Explore our latest views and expert opinion.
Weekly pulse

Take a look at what has happened this week and our investment call for the week ahead. What should you be thinking about in your portfolio?

Monthly view

We take a slightly longer view of the markets and provide insights into how to position your portfolio for the month ahead.

Monthly ETF flows

Where has ETF money flowed over the past month, which asset classes have seen the most investment and why?
Key risks
Risk of the loss of invested capital. Investors may not get back the original amount invested and may lose all of their investment.
Risk associated with the markets to which the ETF is exposed. The price and value of investments are linked to the liquidity risk of the components.
Investments can go up as well as down.
Risk associated with the volatility of the securities/currencies composing the underlying index.
The fund investment objective may only be partially reached.