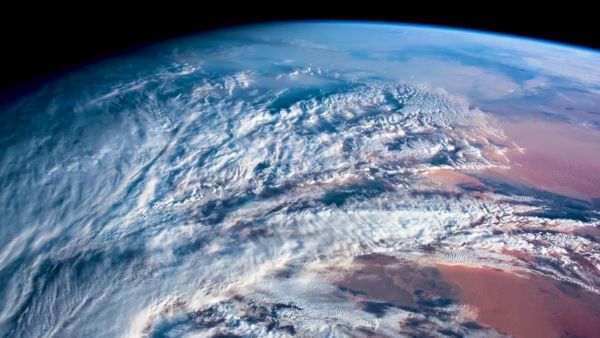 Leading the ESG transformation
A leader should lead from the front. That's the approach Amundi has taken with ESG; not following the trend but playing its part in driving the industry forward. For ten years Amundi has not just talked the talk on sustainability, we have walked the walk.
Explore our ESG ETF offering and find out more about implementing sustainability in your portfolio.